Live Group Classes for Adults
Improve your spoken English with our Cambridge qualified teachers. Learn anytime, anywhere.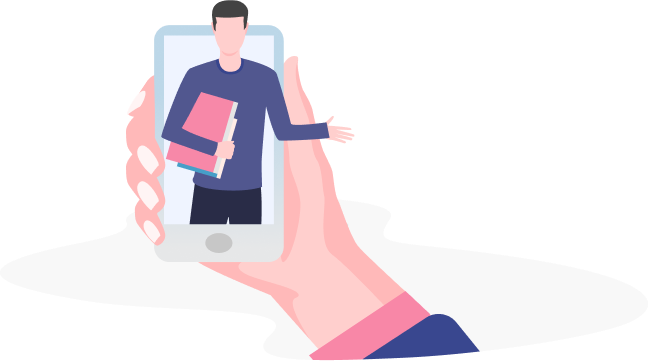 Why learn English with
 ?
Interactive classroom experience in small groups of students. Practice speaking with both our teacher and other students in class!
Cambridge Qualified Teachers
Expert trainers who have experience in teaching English to children. We follow the communicative approach to language learning – our classes are filled with role playing activities that get children to speak!
Download class resources to revise topics or complete fun learning activities from our 600+ self-learning modules.
Unlimited live classes
Classes from 8 am to 11 pm all 7 days of the week!
Choose a class as per your schedule
First class FREE
I'm an 'accidental teacher'. After graduating, teaching was not the career choice but 15 years on, with a B.Ed degree in the English language and a CELTA certification, enguru gave me the apt platform to reach out to the people and use my skills to better theirs.
Making English seem less scary and more fun is my way of contributing to bridging the gap between English and non-English speakers. enguru is a great platform
that helps me stitch all these elements together and helps me make a
difference!
I have always been passionate about teaching. This made me curious to explore new teaching methods & techniques. Becoming a CELTA certified trainer paved the way for me to chase my dream. Joining the enguru team has made this dream of mine a reality!
Take your free intro class now!