Prepare for your IELTS online with enguru.
Why learn English with
 ?
Cambridge Qualified Teachers
Our experienced trainers provide expert guidance & feedback for you to ace your exam.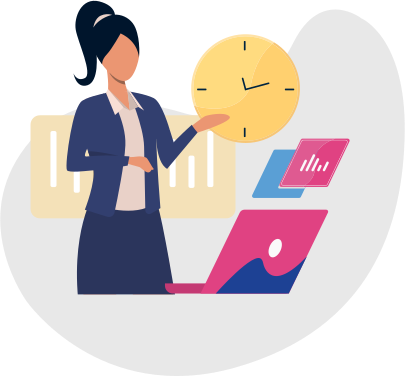 for university admissions​
for immigration & employment
I'm an 'accidental teacher'. After graduating, teaching was not the career choice but 15 years on, with a B.Ed degree in the English language and a CELTA certification, enguru gave me the apt platform to reach out to the people and use my skills to better theirs.
Making English seem less scary and more fun is my way of contributing to bridging the gap between English and non-English speakers. enguru is a great platform
that helps me stitch all these elements together and helps me make a
difference!
I have always been passionate about teaching. This made me curious to explore new teaching methods & techniques. Becoming a CELTA certified trainer paved the way for me to chase my dream. Joining the enguru team has made this dream of mine a reality!
"The overall program is definitely amazing. The exercises and examples were very much easier and exactly what it requires to score a good band. I recommend enguru's coaching classes."
"I loved training at enguru. The sessions were all so interactive, lively and full of fun and frolic. The trainers were so knowledgeable, and I got to learn loads from them. I made the right choice in joining enguru. Thanks Dear Trainers. I am where I am today because of you all."
Take your free intro class now!