The best contemporary fiction, non-fiction and popular classics, written for learners of English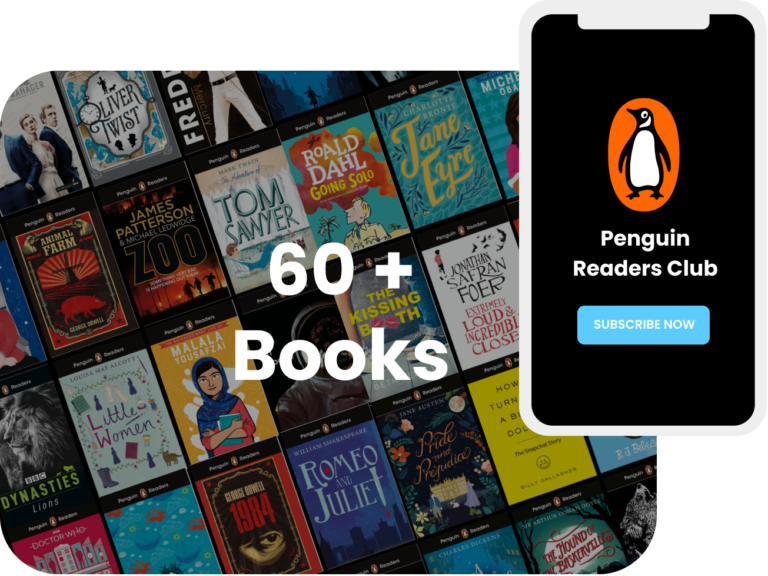 What is Penguin Readers Club?
Access to the best selling novels
Access 100s of the most popular titles from authors such as Charles Dickens, William Shakespeare & Mark Twain

Listen to your favorite books & answer fun questions after each chapter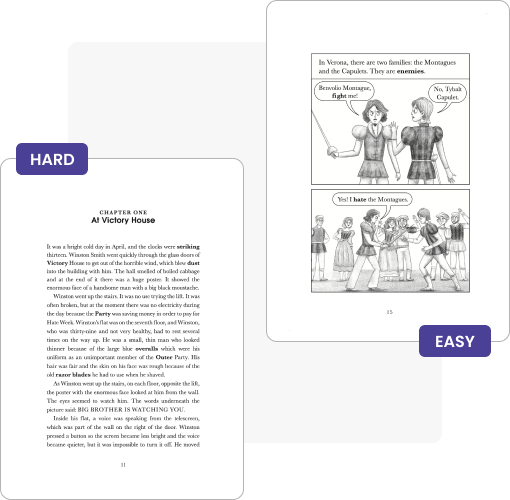 Adapted to your English level
Books written for your level of English. Learn with enguru, improve your reading skills and access more books!

30 Days Penguin Reading Program