Live English learning made
effective, fun
and
easy.
1 Crore+ students enrolled
Live classes
Daily activities
Certified teachers
1 Crore+ students enrolled
Courses designed by
CEFR certified
trainers
Our
live group classes
make us extra special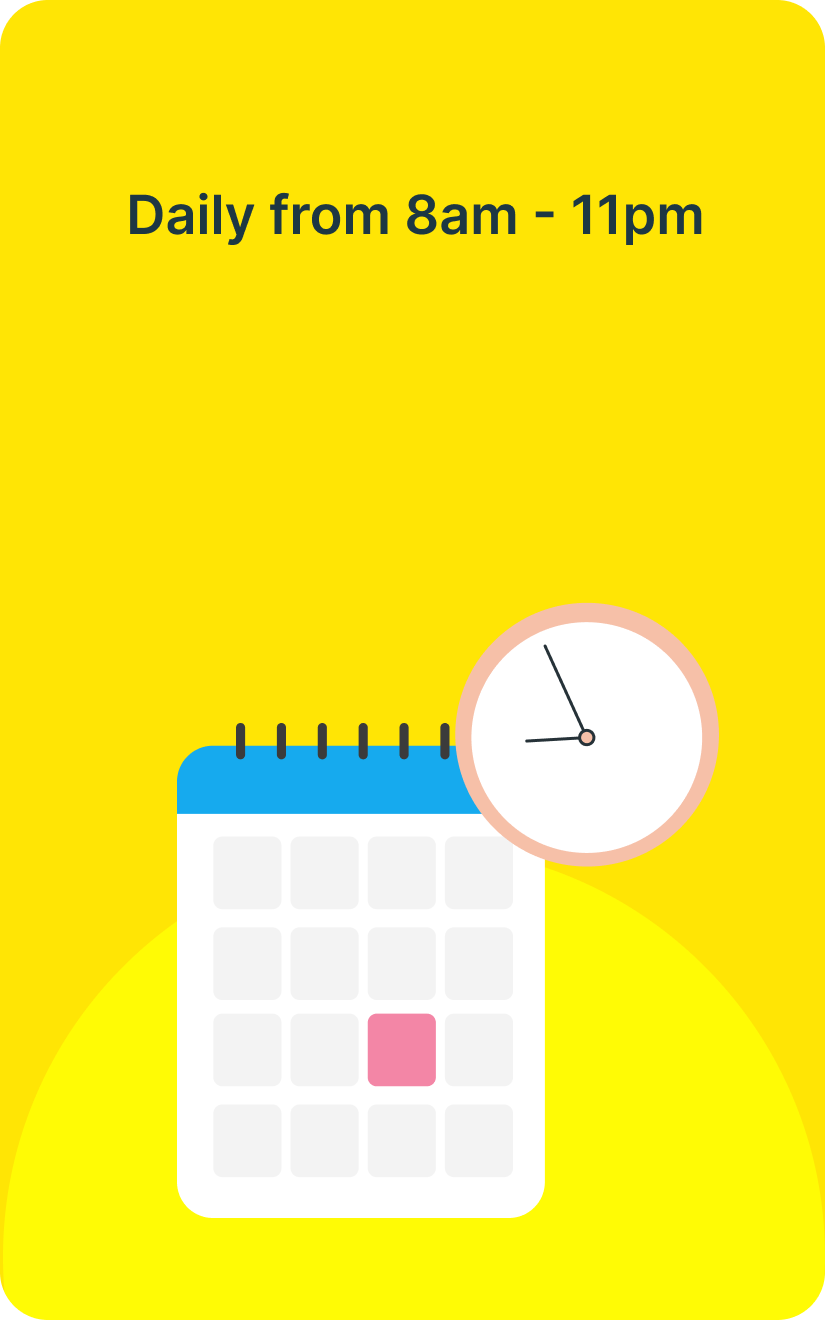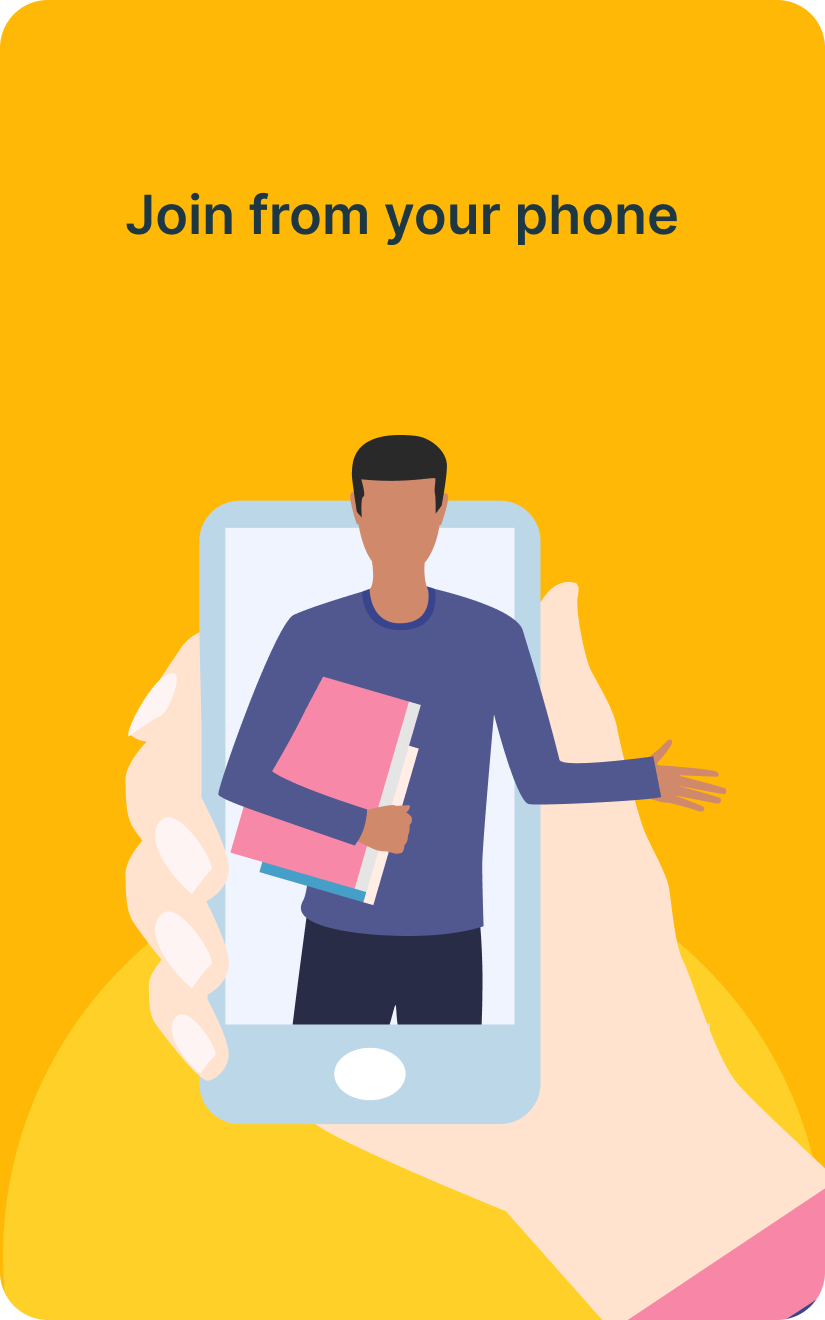 Powering
India to success
since 2014
Stand out at work and unlock new opportunities!
Impress your friends at the next party!
Ace your interviews and land that dream job!
Build your confidence and communicate with ease
We have something for
everyone!
Build fluency and confidence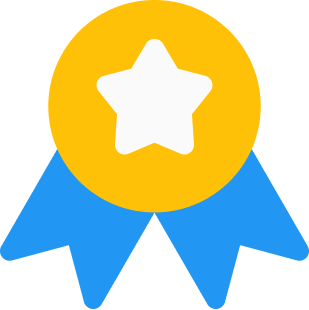 International teaching- learning standards
Supportive & motivating trainers